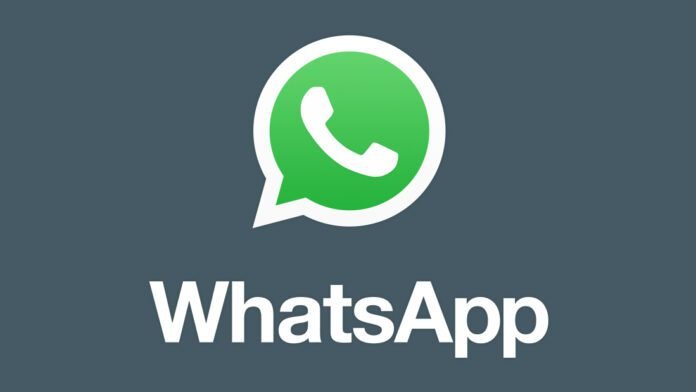 WhatsApp to Allow Chat Migration: For many of us, one of the most frustrating parts of shifting between the iOS and Android ecosystems is the lack of official support from WhatsApp to migrate chat history. However, that may finally change as the developers at WhatsApp are reportedly working on such a feature and will come to everyone in a future update.
Once the feature has completed testing in the beta versions of WhatsApp, it should allow users to migrate their chat history from WhatsApp on iOS to WhatsApp on Android, and vice versa. Currently, cloud chat backups for WhatsApp on iOS and Android are stored on iCloud and Google Drive respectively. Unfortunately, they are not cross-compatible and this denies users from transferring their chat history between the two platforms.
WhatsApp to Allow Chat Migration Between Android and iOS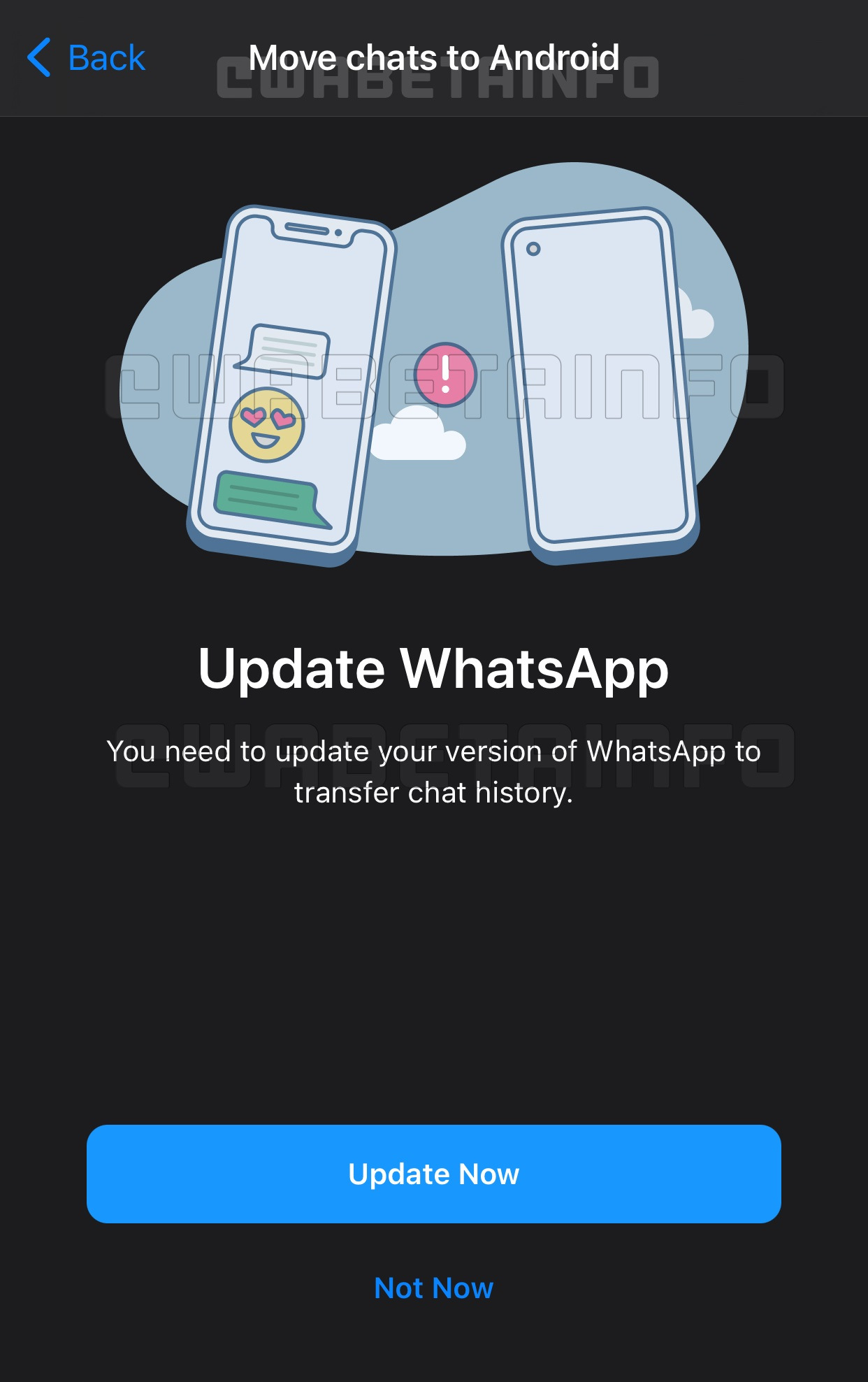 The transfer chat feature is expected to be part of WhatsApp's big future update for multi-device support, which been in development for many months now. Once rolled out, users will be able to login into WhatsApp from multiple devices and also be able to use WhatsApp Web without needing an always-on internet connection for the primary smartphone.