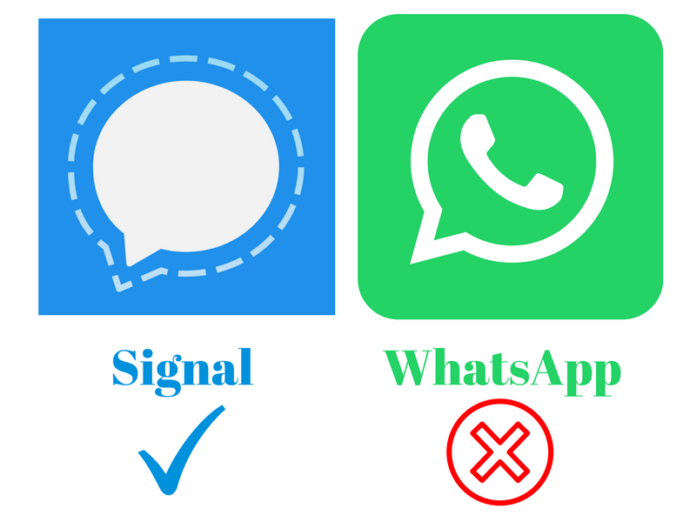 What Is Signal and Why Are People Leaving WhatsApp?; Signal has emerged as one of the top alternatives to WhatsApp recently, with WhatsApp's updated privacy policy causing outrage on the Internet. Many people have declared their intention to delete WhatsApp and switch to Signal. If you were wondering what the worry is all about, here's a primer on the Signal app to answer all of your questions. Should you download Signal App? Who owns Signal? Is Signal safe? Keep reading for all the answers.
What is Signal App?:
The signal is an encrypted app that lets you send messages and make calls via the Internet. Signal's USP is its focus on privacy. It supports group chats and group video calls too. The signal is open source and its code is peer-reviewed, which means that its privacy and security are regularly checked by independent experts.
Download Signal App:
The signal app is available for download on Android, iOS, Windows, Mac, and Linux, although you can only sign up via Android or iPhone. Once you have set up an account, you can link Signal to your iPad or your computer, and use the app even if your phone is switched off. You can download Signal via this page.
What Is Signal and Why Are People Leaving WhatsApp?
Is Signal better than WhatsApp?: In terms of privacy features, Signal is better than WhatsApp. However, if you care about app features and who's using the messaging app, then WhatsApp is ahead. The most important part of any messaging app is the people who use it. If your entire social circle is on WhatsApp, then no amount of features can make Signal more appealing.