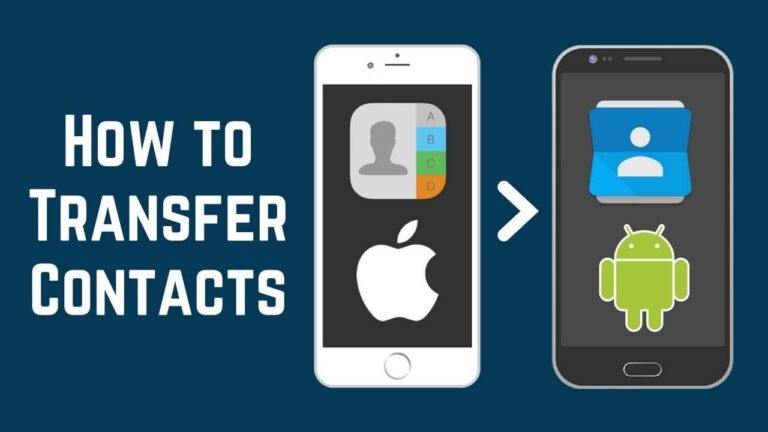 iOS users have multiple ways with which they can transfer their contacts to an Android phone. You can use Google Drive, iCloud, or Gmail. The first, and possibly the best way to achieve a complete transfer of your iPhone's Contacts, Calendar Events, Photos, and Videos, onto your Android phone, is via Google drive, as described on Google's Switch to Android site.
How to Transfer Contacts from iOS to Android using Google Drive:
Download Google Drive on your iOS device.
Log in with your Google account.
Open by a backup wizard by tapping on the hamburger menu and heading to Settings.
Tap on Backup and you should see Contacts, Calendar Events, Photos, and Videos.
If you wish to back up everything, tap on Start Backup. Or, you can tap on the individual options and turn off the toggle.
Your contacts will be backed up to Google Drive.
Sign in to your Android device with the same Google account.
Your iOS contacts should show up on your Android device.