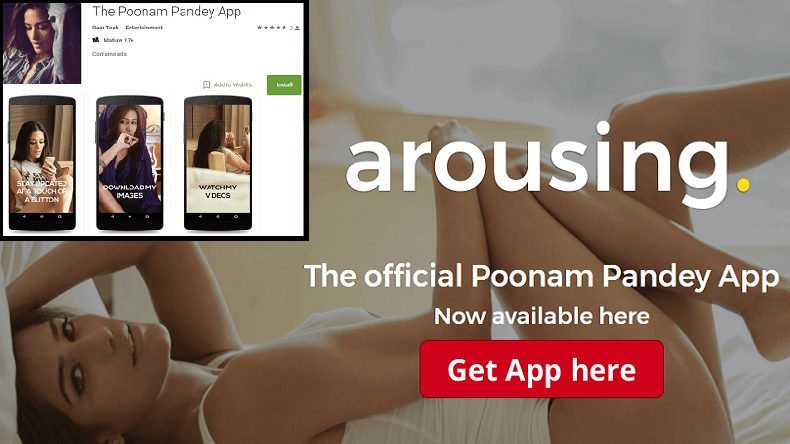 The Bollywood Hot Actress Poonam Pandey Recently Launched Her Own Official Android App. But the excitement of Blod social media star was cut short after Google Play banned The Poonam Pandey App within hours after the launch on April 17. Naturally, Poonam Pandey was disappointed over the Google Play App Store suspended her app, allegedly over its adult content.
After
Poonam Pandey
took to Twitter to notify her fans of the latest shocking development, by writing, "
Google
has suspended the App. Despite the 'ban', she seemed to be happy. She said: "I am very happy with the response as we got 15,000 downloads in less than 15 minutes." She said her team had decided that till the time the issue is resolved, everyone could download the app from her official website. but the
Android users
can directly.
She also replied to the number of her followers' questions about this step taken by Google. In one of the tweets, actress Poonam wrote: "I guess people are not complaining about the Playboy app, but they are complaining about the Poonam Pandey App". She seems to be unaware of the reason for her app facing the ban. Giving a hint about her app, she said: "This is all about me. If you think I am bold, my app is going to be bold as well. I have the full freedom to post anything that I want."