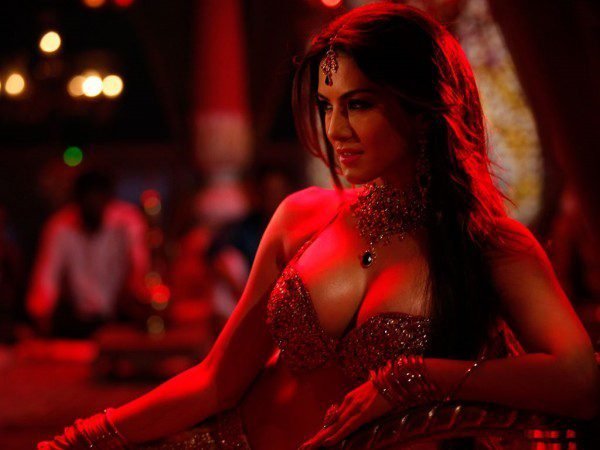 Sunny Leone feature in Kamasutra Web Series: The Popular Bollywood hot diva Sunny Leone feature in Ekta Kapoor's web series based on Kamasutra. A Mid-Day report claimed that Sunny Leone and Ekta Kapoor have been in talks for a few months now. A source close to the tabloid quoted, "Sunny Leone has heard the outline of the show and has agreed in principle to be part of it. The two have earlier successfully collaborated for Ragini MMS 2 (2014) and Ekta Kapoor is convinced that the actor is the right person for the role.
Kamasutra Web Series Set in the 13th century, the fictional series will focus on the women of the Goli caste in Rajasthan, who used to serve as concubines to the kings." Says the source, adding that the makers are currently polishing the script. mid-day reached out to the officials of ALTBalaji, who did not respond till the time of going to press.
Kamasutra Hindi Web Series is the oldest Hindu text on eroticism which is written by Vātsyāyana and is a guide to the 'art of living', and is not exclusively a $ex manual. The text has earlier inspired a few films including Mira Nair's 'Kamasutra A Tale of Love' starring Rekha and Indira Varma.
The film was nominated for the Golden Seashell award at the 1996 San Sebastián International Film Festival. It was screened at the Cannes Film Festival and was initially banned in India and Pakistan due to its erotic theme.