Star Maa Brand New Logo 2020: Star Maa that is curated by the love and acceptance of its viewers over the last four years is refreshing its identity, and that is reflected in the new visual motif that it has unleashed today. The brand refresh was unveiled in the launch episode of Bigg Boss Telugu 4, the biggest show of Telugu Television. Actor Akkineni Nagarjuna, the host while launched the Star Maa Brand New Logo summarized it by saying it's a new start for an even more glorious journey of an already very strong brand.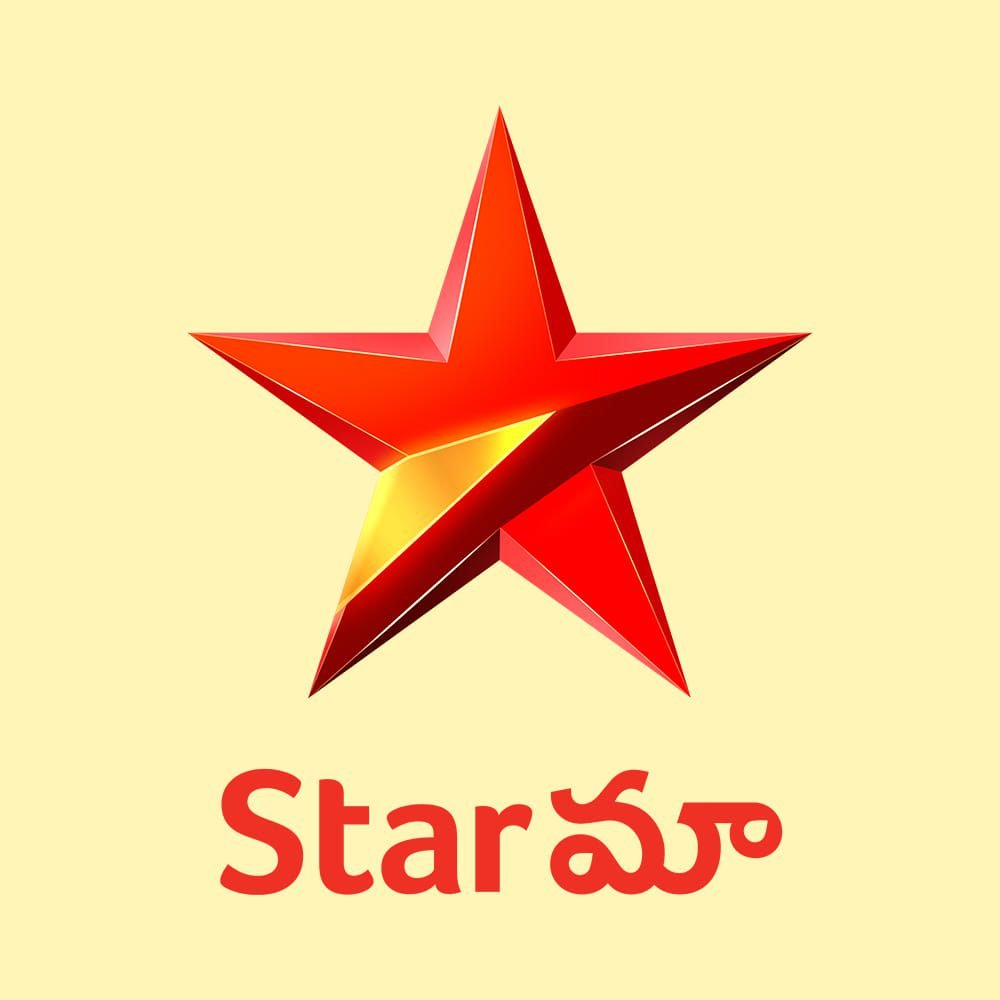 The new identity of Star Maa holds together three important aspects – pride in Samskruthi (culture), Sampradayam (tradition), and weaving stories towards Purogati (progress). With this, the Telugu Entertainment Channel Star Maa attempts to celebrate the blend of these three aspects in every story they tell. The signature of the new identity comes from this and believes that there is a little bit of Star Maa in everyone.
A Grand New Beginning || @StarMaa pic.twitter.com/vLXvdwe835

— starmaa (@StarMaa) September 6, 2020
The Star Maa clusters of channels operate in 3 genres of General entertainment, Movies, and Music. It has distinct leadership in all three genres it operates Commanding a combined market share of 25% these channels own the largest share of Telugu television viewership. In the GEC category, Star Maa enjoys a 30%+ market share and is a dominant leader with the widest variety of programming. Star Maa movies are the biggest movies channel and Star Maa Music's most vibrant and distinct youth destination.
Star Maa Brand New Logo HD 
Speaking on the occasion, the Star Maa spokesperson said "We are incredibly humbled by the love the audience has showered on us in the last few years and our attempt with the new identity is to thank our viewers and offer them a channel they feel more proud to be a part of. Our viewers are our inspiration and their ability to keep their roots while developing the wings to fly is what drives us. This change is intended to celebrate the cultural richness of the Telugu region and build us as not just an entertaining brand but also an inspiring storyteller, that shape society"