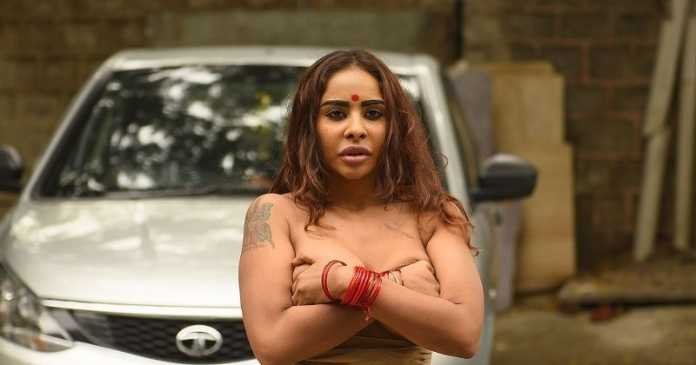 Once again the controversial Telugu actress Sri Reddy is in news headlines. This Time Sri Reddy sensational comments on Lakshmi Manchu. During a promotional event of Oh Baby, actress Lakshmi Manchu showered praises for 1992 classic Jamba Lakidi Pamba and said that she loved Rajendra Prasad performance in the film. Her comments on movie Jamba Lakidi Pamba and Rajendra Prasad did not go down well with Sri Reddy.
Sri Reddy took to her Facebook and made comments on Lakshmi Manchu. Sri Reddy called the actress an 'English Putri'. The actress wrote, " Manchu Lakshmi ji, jamba lakidi pamba hero rajendra prasad garu kadhamma..pogadaka poyina parledhu avamaninchakamma English putri."
Interestingly, this is not the first time that Sri Reddy has attacked Lakshmi Manchu actress. It is known the news that after abusing the Jana Sena Chief and actor Power Star Pawan Kalyan, Sri Reddy slammed Manchu Lakshmi. Speaking about the depleted chances for the Telugu actresses and the character artists in Telugu film Industry.
Sri Reddy claimed that only those four families are ruling the industry and are not letting the others to get opportunities in movies, modeling and TV shows taking Manchu Lakshmi as the reference. Earlier Lakshmi Manchu condemned the Kathua rape incident but she did not come in the support of Sri Reddy when she was fighting against the casting couch in Tollywood.