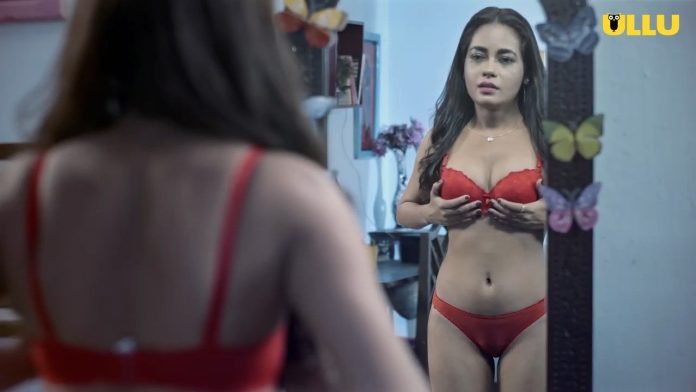 Ullu Original Web Series Size Matters 2 Web Series revolves around a woman who struggles with the hypocritic world which ridicules her small-sized assets and judges people based on their personality. For every girl, her persona is what matter's the most. Failing this, she ceases making efforts in everything else around her. A story about a girl striving to fit in this hypocritical world.
Watch Size Matters Season 2 Web Series Online Streaming on UllU App from May 8th, 2020. Directed by Bandita Bora, Size Matters web series Starring Katie Iqbal in the lead role. She also featured in some Bollywood movies like Jamia 2.0 and Ragini MMS. The first season of Size Matters was containing a total of 4 episodes in the duration of 15-20 minutes.
The Size Matters web series is directed by Bandita Bora and produced by the CEO of Ullu App Vibhu Aggarwal. Size Matters series is adult content and under 18+ should keep themself away from it. Due to the current worldwide pandemic, people are locked at their homes and they are not allowed to go out of their homes because this is the way to save the country from this outbreak. (Smartphone Web Series)
Size Matters 2 Web Series Watch Online
Name: Size Matters 2
Type: Web series
Online Video Platform: ULLU App
Language: Hindi
Director: Bandita Bora
Cast: Katie Iqbal
Size Matters S02 2020 Hindi Ullu Original Web Series All Episodes.