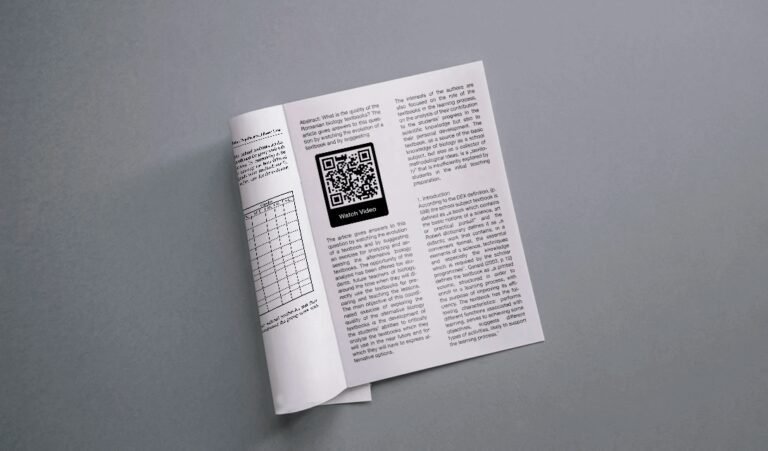 The QR code will be fully implemented in the school textbooks for the coming academic year (2021-22) in the state of Telangana. All subjects from class 6 to 10th are being made available in 37 textbooks combined. Work on this has already begun with subject matter experts in the State Council for Educational Research and Training (SCERT). A team has been specially appointed for this. The printing of the books will start from February for next year. Officials say Alopu will include those codes. The goal is to keep at least one QR code for each chapter.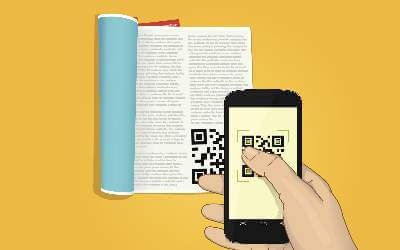 QR code stands for Quick Response Code. The QR code is printed where required in the respective syllabi. If you scan it with the help of a smartphone, you will get more detailed information, videos, and pictures. Information in the QR code can also be found through the Diksha app. Not all information can be printed in textbooks. There will be those who are interested not only in the information contained in the book but also intelligent students who want to know it in more depth and detail. The QR code is being printed in books with them in mind.
It is in this context that the QR code has been printed on 8th class biology and physics books on an experimental basis for the 2019-20 academic year itself. For the 2020-21 academic year, it was implemented in the Maths and Sociology books along with those two subjects for the 9th class. Expanding to all subjects for grades 6-10 next year. The Central Department of Education is financing the QR code process.