NETGEAR, the popular manufacturer of consumer networking gear, has announced the launch of the Nighthawk RAX20 Wi-Fi 6 router in India. The NETGEAR RAX20 Dual-Band Wi-Fi 6 Router features a total throughput of 1.8Gbps, quad-core processors, WPA3 support, a USB 3.0 port, and more.
The Nighthawk RAX20 router is designed for small to medium homes that have an area of up to 1,500 sq. ft., with 20 or more connected devices. It supports Wi-Fi 6, otherwise known as the 802.11ax standard, and its quad-core processor is great for buffer-free multimedia streaming, online games, audio/video chat, etc.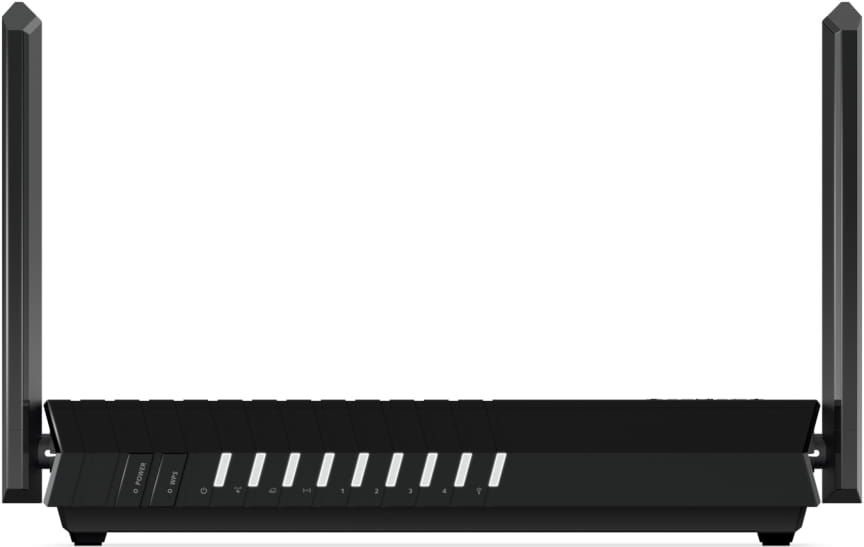 NETGEAR RAX20 Dual-Band Wi-Fi 6 Router Specifications:
Wi-Fi technology: 802.11ax Dual Band Wi-Fi (2.4 and 5GHz)
Total throughput: 600Mbps + 1.2Gbps
Wi-Fi range: Small to medium homes
Ethernet ports: 5 Gigabit Ethernet Ports (1 WAN and 4 LAN)
Processor: Quad-core processor
RAM: 256MB flash and 512M RAM
Dimensions: 253 x 154 x 43 mm; Weight: 558.4gms
USB ports: 1x USB 3.0
Commenting on the launch, Marthesh Nagendra, Country Manager India, ME & SAARC, NETGEAR said: The Nighthawk RAX20 provides consistent and powerful signal strength to multiple devices at the same time so you can enjoy smooth gaming and 4K UHD video streaming, faster file transfers and backups and boosts your overall work productivity.
The NETGEAR RAX20 Wi-Fi 6 router is available for a price of Rs.18,999, however, it is available right now on Amazon for an offer price of Rs. 11,699.