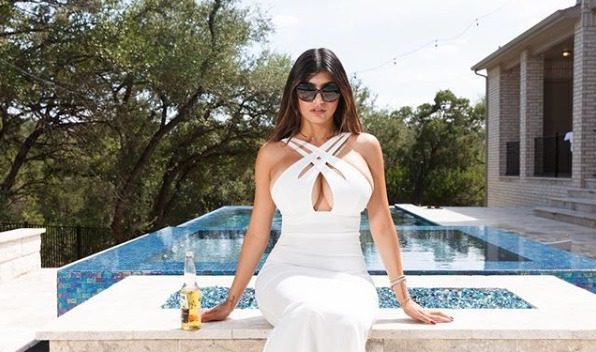 Mia Khalifa aka Mia Callista is a famous social media personality and also an American webcam model. Though she has left the adult industry, her current work is also nothing less than bold and controversial. Having an Instagram fan following of 12 million plus, Mia Khalifa has no boundaries to stop her. Mia Khalifa's Instagram fans are crazy and wait for every update from her like there's no tomorrow.
Mia Khalifa knows what her fans want from her and therefore she has launched a hot new 2019 calendar. It's the first time for Mia but she has held no bars when it comes to titillating the fans. Mia Khalifa 2019 Calendar Teaser Video launched on Instagram which is open for online order. So all you fans of Mia Khalifa here's something that will kickstart your 2019 in a stunning way. 
Apparently not only Patreon members, but regular people can also buy Mia Khalifa 2019 Calendar via miak.gallery website. And it seems like the calendar is nearly sold out. Soon after making the introductory announcement, Mia Khalifa made another post stating the same.