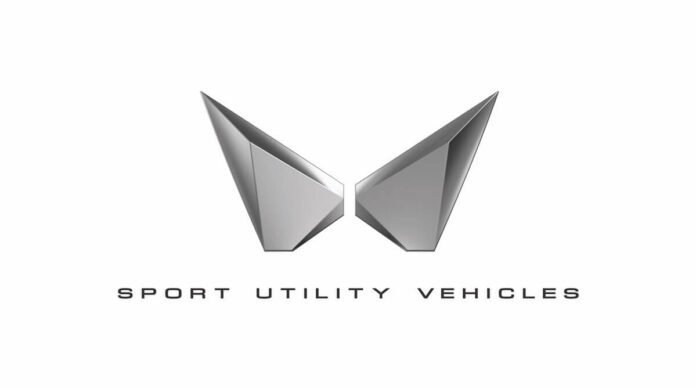 Mahindra Automotive New Logo Unveiled for its Sports Utility Vehicle SUV portfolio, the company tweeted its first glimpse on Monday. The New Mahindra SUV logo will be seen first on the upcoming XUV 700. The New SUV Identity will appear on Mahindra's SUV range in a phased manner, beginning with the all-new XUV700, the company said.
The Mahindra new brand logo will make its debut with the upcoming Mahindra XUV700 premium SUV. Mahindra's existing logo was first introduced in 2000 and it came into being two years later after a reorganization by then Managing Director Anand Mahindra. It first appeared on the Scorpio in 2002.
Mahindra Automotive New Logo Reveal Promo:
Nevertheless, the new logo would replace Mahindra's current 21-year-old insignia. The current logo has an oval with the three lines that converge at a point, whereas, the new Mahindra logo has two chrome-infused elements stacked in a way to highlight 'M' signifying Mahindra.
Veejay Nakra, CEO, Mahindra Automotive Division, M&M Ltd. said, "It's not only a new logo but a representation of the rejuvenated spirit at Mahindra. What better platform than the new Mahindra XUV700 to showcase it to the world. The visual overhaul of our identity will be carried in a phased manner across our SUV nameplates, and across virtual and physical touch-points where our customers interact with us."