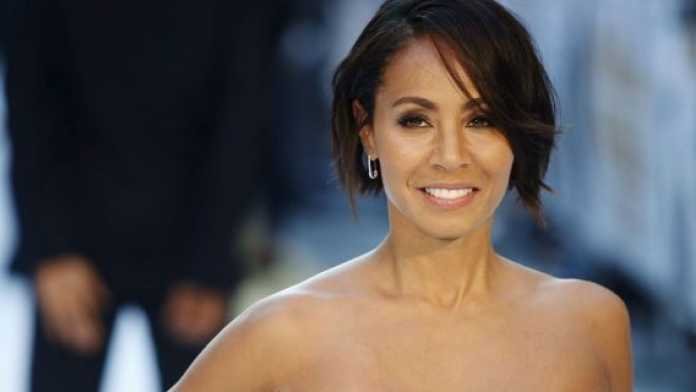 The most controversial talk show, Red Table Talk, Jada Pinkett Smith has opened up about her porn addiction in the presence of her daughter, Willow Smith. The Red Table Talk show has often had some headline-worthy stories by the celebrities to share. This time was no different. For her recent episode, Jada was graced by her mother Adrienne Banfield-Jones and Willow Smith. Talks did turn a little intimate as the ladies spoke about watching porn and their experience in the same and Jada Pinkett Smith Revealed about Porn Addiction.
To this, Jada Pinkett Smith revealed about her porn addiction days. "Back in the day, I had a little porn addiction, but I wasn't in a relationship when I had a porn addiction, believe it or not…thank goodness," Jada Pinkett Smith said, adding a li'l later, "I actually feel like I was using 'addiction' a little lightly. And maybe I'll say now that I had an unhealthy relationship to porn at one point in my life where I was trying to practice abstinence."
On the same, Willow Smith also got candid about her porn watching habits and revealed when she started watching it. "I remember the first time I went on Willow's Tumblr, she was 10 or 11," Jada Pinkett said. "She was very mattered of fact, she was like, 'I'm going to my Tumblr page, but as we're going to the Tumblr page, you're going to see a lot of stuff. This has nothing to do with me.' I was like, 'Okay.' So she's just scrolling, scrolling. And when I tell you I saw some of the most hard-core pornography on Tumblr."
Finally, as the conversation continued, the oldest of the generation, Grandma Adrienne stated, "I cannot believe that I'm having this conversation with my daughter and granddaughter!" Well, they sure are a bunch we'd like an alliance with, considering how open and cool they are about these subjects!