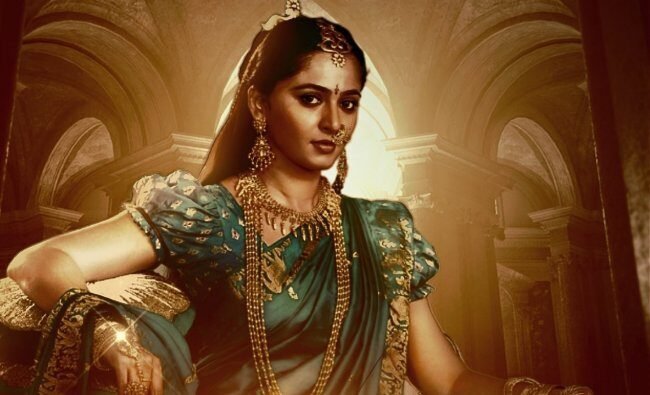 Anushka Shetty leading lady of
Tollywood
who can kick ass like a hero, draw crowds to the theatre and carry a big-budget film on her shoulders. It's no surprise then that Anushka Shetty is crowned Hyderabad Times 25 Most Desirable Women of 2015. The votes received online on www.itimes.com/polls, along with our vote, decided the winners. Hyderabad Times speaks to Anushka Shetty.
Who is the most desirable woman of 2015?
It comes as no surprise that Anushka Shetty has won this prestigious award, given her immense talent, dedication, and popularity among audiences. Her numerous noteworthy performances have cemented her status as one of the most sought-after actresses in the industry.
In an interview with Hyderabad Times, Anushka Shetty expressed her gratitude to her fans for their unwavering support throughout her career. She also shared her thoughts on the importance of hard work, perseverance, and self-confidence in achieving success.
Ravishing actress Shriya Saran, who is the oldest actress to feature in this list, has surprisingly got 2nd place. This speaks volumes about how well she takes care of her body and those envious curves.
Hyderabad Times 25 Most Desirable Women List:
Tamanna, Kajal Aggarwal,
Samantha
, Shruti Haasan, and Rakul Preet Singh, the 5 current leading ladies, took the next five slots. 'Kumari 21F' fame
Hebah Patel
got 8th place thanks to the bold image she got with the film. 'Loafer' hottie Disha Patani and cute heroine turned hot actress Rashi Khanna made the top 10. Lading sports celebs Jwala Gutta and Sania Mirza also made it to the top 20.
In 2015, these remarkable women graced our screens and our hearts. Their charisma, talent, and dedication made them the Hyderabad Times' most desirable women. As we look back in time, we can't help but be grateful for the memorable moments they brought to our lives.