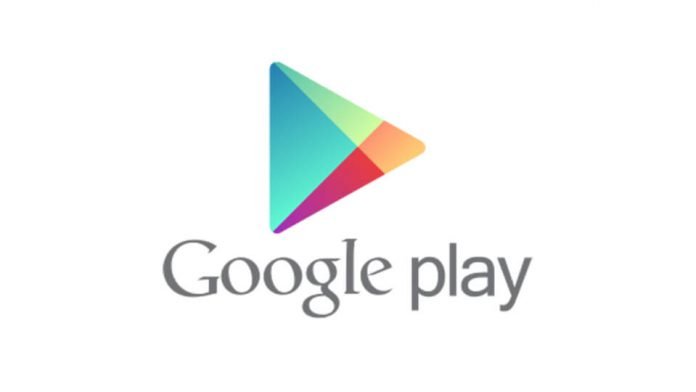 How to Restore Deleted Google Play Store: Accidentally deleted Google Play Store from your Android smartphone and that's worrying you? Well, don't be worried as we bring the solution for you. Before we start explaining the methods of getting back the Google Play Store, you need to understand that the Google Play Store cannot be uninstalled on the devices that had it pre-installed.
Google Play Store is a pre-installed app for the Android operating system that allows the users to browse and download various applications on their Android phones. This is because it is bundled with the G-Apps pack that manufacturers load on top of the AOSP build. With the help of the Play Store, you can update all the apps. This Play Store scans for malicious activity in the apps using a feature Play Protect.
If you deleted the Google Play Store by mistake, you will be worried about how to download the apps now. This article will help you to How to Restore Deleted Google Play Store. There are various ways to restore the Google Play Store on your Android phone.
1. Enable Google Play Store from App Settings
There are chances you may still be having the Google Play Store app on your device. It may have just been 'Disabled'. To fix this and enable Google Play Store:
Head over to Settings on your Android device. Then head over to 'Applications' or 'Application Manager' or whatever your phone calls it.
Apps are usually divided into 'Downloaded', 'On-card', 'Running', and 'All'. Click on 'All'.
Scroll around and you may find 'Google Play Store' in the list. Tap to open.
If you see a 'Disabled' configuration on this app – tap to Enable.
That's it. You should have your beloved Play Store back again.
2. Download the APK and Reinstall Google Play Store
If the Play Store is entirely missing from your device, you may have to download the Play Store APK file and reinstall Play Store all over again. This is a fairly straightforward process and shouldn't be too much trouble. To do this: Download the Google Play Store APK from one of these 6 mirrors (in our order of preference):
Once downloaded, move the APK file to your device. Install the Google Play Store APK. Restart if you must. And you should be good to go! Of course, if you don't like the Play Store, and want to try out some other app stores.
3. Format your Device
If the APK method isn't getting you your Google Play Store back and nothing seems to be working on this quest to restore your Goole Play Store, there is only one fool-proof way left – format your device.
You will need to perform a factory reset in order to restore your phone (or tablet) to its original settings.
Perform a backup of important data that you wouldn't want to lose.
Then head over to Settings – Privacy – Factory Reset – check to Erase Everything.
Now sit back and relax while your phone boots up, this time with Play Store restored.
Facing other issues with the Google Play Store? Like the notorious Play Store download Pending error? Here's a fix. Or is it the Google Play Store error 910?