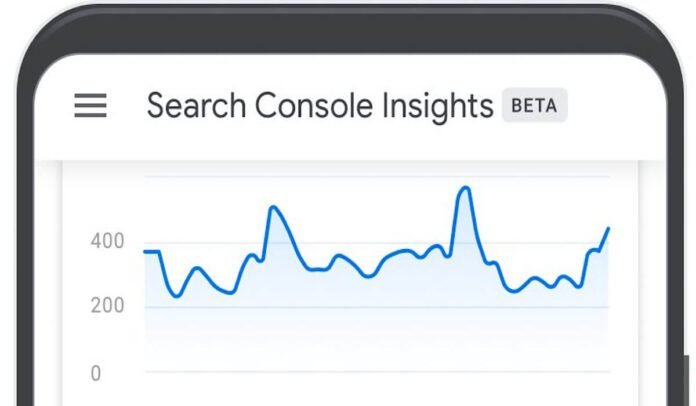 Google Search Console Insights BETA feature officially launched After over a year of testing, To help you better understand which content of yours resonates with your audiences, Google introducing a new experience called Search Console Insights, "joins data from both Google Search Console and Google Analytics with a goal of making it easy to understand your content's performance."
Whether you are a web content creator, blogger, or website owner, and independent of your technical expertise, it can provide you with an overview and helpful insights on how your content is performing. You can access the Google Search Console Insights reports at search.google.com/search-console/insights.
What is Google Search Console Insights?
Google Search Console Insights is a new experience tailored for content creators and publishers and can help them understand how audiences discover the website's content and what resonates with audiences. This new experience is powered by data from both Google Search Console and Google Analytics.
How can Google Search Console Insights help you?
Google Search Console Insights can help website owners, content creators, and bloggers to better understand their content's performance. For instance, it can help answer the following questions:
What are your best-performing pieces of content?
How are your new pieces of content performing?
How do people discover your content across the web?
What do people search for on Google before they visit your content?
Which article refers users to your website and content?
How to Access Google Search Console Insights?
From the top of Google Search Console's Overview page Select 'Search Console Insights'.
Access it from the 'Google Search Console in the search results feature.
Use this link to access it directly and save a bookmark (you can always search for 'Search Console Insights' on Google and visit our site!).
In the iOS Google App, select Search Console Insights in the account menu (tap your profile picture). Google is working to also add Android Google App support.
So check it out and maybe you will gain some new insights into how your web content is performing, giving you new content and marketing ideas for your business.