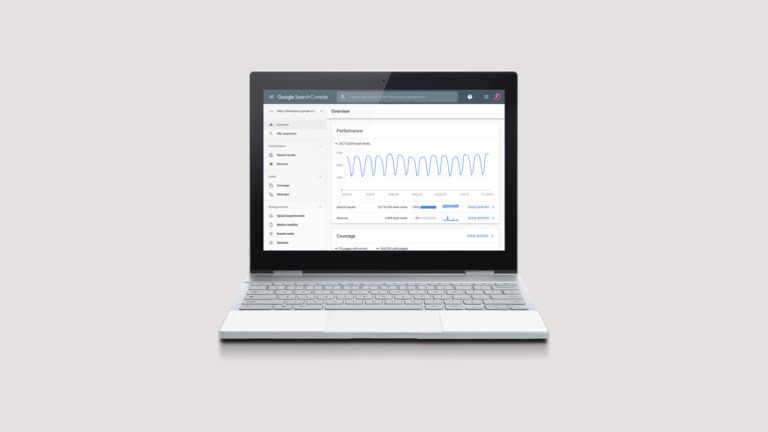 Google launched a new dedicated performance report within Google Search Console for Google News publishers. This report will show on the left sidebar under the "Performance" section for any site that appears in Google News. According to Google Blog Post "Today we are launching Google News Performance Report to help news publishers better understand user behavior on Google News on our Android and iOS apps, as well as on news.google.com."
The Publishers can access their performance report through the Search Console by clicking Google News in the left navigation's performance section. The report will include metrics like impressions, clicks, and click-through rate (CTR) that will help publishers answer questions like:
How many times have my articles appeared to users in Google News?
Which articles performed well in Google News?
How does user behavior vary by country?
You can segment the traffic by page, country, device, and data, and filter the reports by date range and other metrics.
Google News Performance Report will appear for any site that appears in Google News. These insights are in addition to Google Search Console reports about Google Search, Discover, and the News tab on Search. Learn more about news content appearing in Google News. This can help augment your other analytics data around Google News traffic.