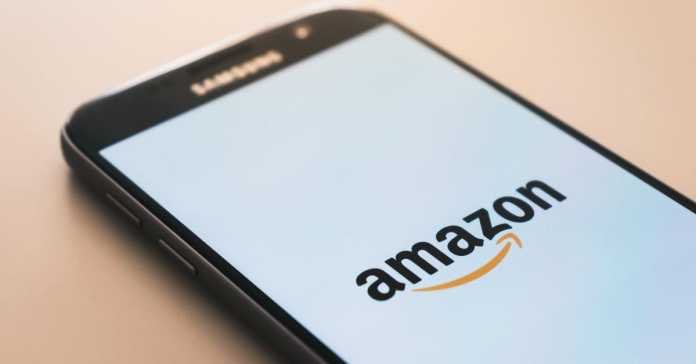 Fake Amazon Website: A fraudster was held on Sunday for allegedly creating a fake website in the name of an e-commerce Amazon.in to tap website Traffic generated during "Big Billion Days" sales 2019 period. Cyber Prevention Awareness and Detection (CyPAD) has arrested the man who created a fake Amazon Website to tab Amazon Traffic Analytics. US-based Amazon offers a hefty discount on products during its Big Billion Days sales 2019 period no special occasion and attracts massive internet users traffic. (Amazon Prime Day 2019 Sale)
The accused, Rohit Soni, 23, is a resident of Churu in Rajasthan and is a B.Com graduate, they said. According to a police statement, they received a complaint from Amazon where the company stated that someone had created a fake website to dupe the people by using its brand name. The police identified a Rohit Soni as the creator of the website during an investigation and arrested him, a senior police officer said.
During interrogation, it was revealed that he had started a blog in 2016 which became very popular and later he decided to earn money through it, police offers said. He created a fake website in the name of Amazon which also looked like its original website, the officer said. The accused asked visitors to click on a link which made them download app "4Fun", and for every download, he got Rs 6, they added. (Snapdeal.com)
The man has a record of being involved in such crimes. "Same accused was arrested earlier for creating fake government websites in the name of free laptop and free solar panel," CyPAD said in a press release. The fake website also induced people to download an app that helped him earn Rs 6 per download. The accused previously owned a very successful blog which gave him the idea of large-scale cheating by diverting internet traffic statistics to his fake websites by impersonating government departments and big private companies.